A fitting tribute for loved ones.
East Antrim Memorials are a professional team of expert stonemasons who can create beautiful headstones for  you to best commemorate a loved one.
Why Choose Us?
We use only high quality granite to create our headstones in a range of sizes and colours. Our services also include

Experience
Experienced team of stonemasons who create high quality headstones to your wishes

Competitive
We offer competitive prices and options to meet a range of budgets

Full Service
As well as design headstones, we will also erect it for you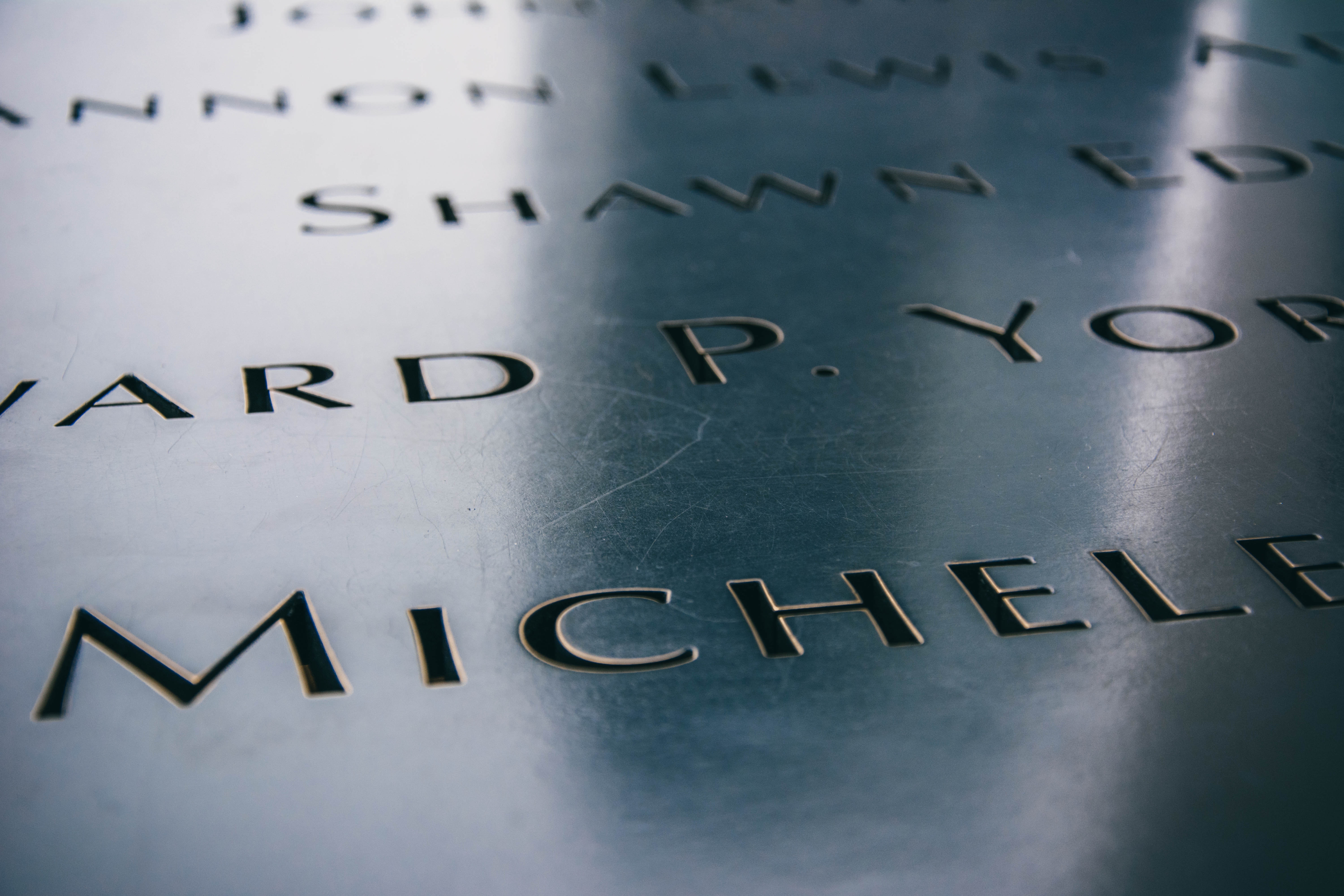 About
Based in Carrickfergus, we offer a full stonemasonry service, which includes the designing, manufacturing and the erecting of headstones. With our wealth of experience, we are able to create bespoke headstone designs to match your wishes.
Our granite headstones are available in different of sizes and colours, we also provide a range of options varied depending on your budget, to ensure we can create the right headstone for you.
As well as designing headstones, we also provide a repair and restoration service. Over time, headstones can suffer damage such as chips, scratches and cracks. East Antrim Memorials offer a full restoration service to bring your loved ones headstone back to its former glory.
Contact us, we're here for you.